A divorce can be one of the most emotional and stressful events in a person's life. At Norton Hare, our divorce attorneys have extensive experience successfully navigating divorces through the family courts of Johnson, Linn, and Miami Kansas, as well as in Jackson County Missouri.
We have a full-time accountant on staff to assist our clients with understanding their family's financial status, valuing business interests and identifying assets and debts. We have a stellar reputation within the family court system and most importantly, with our past and present clients.
Results and the trust of our clients are what matter to us. Here's what one of our former clients has to say:
Lindsay Hare gave great guidance throughout my divorce process. It can be a very emotionally draining and scary experience. Lindsay was very fair, supportive, dedicated and quickly eased my fears. I value her ability to keep things on task and push forward for prompt results.

Brandi B.
If you are ready to move forward and are looking for the best advice possible, talk with a reputable divorce lawyer at Norton Hare today about the steps you should be taking now. We offer 100% confidential consultations at a time that is most convenient for you.
---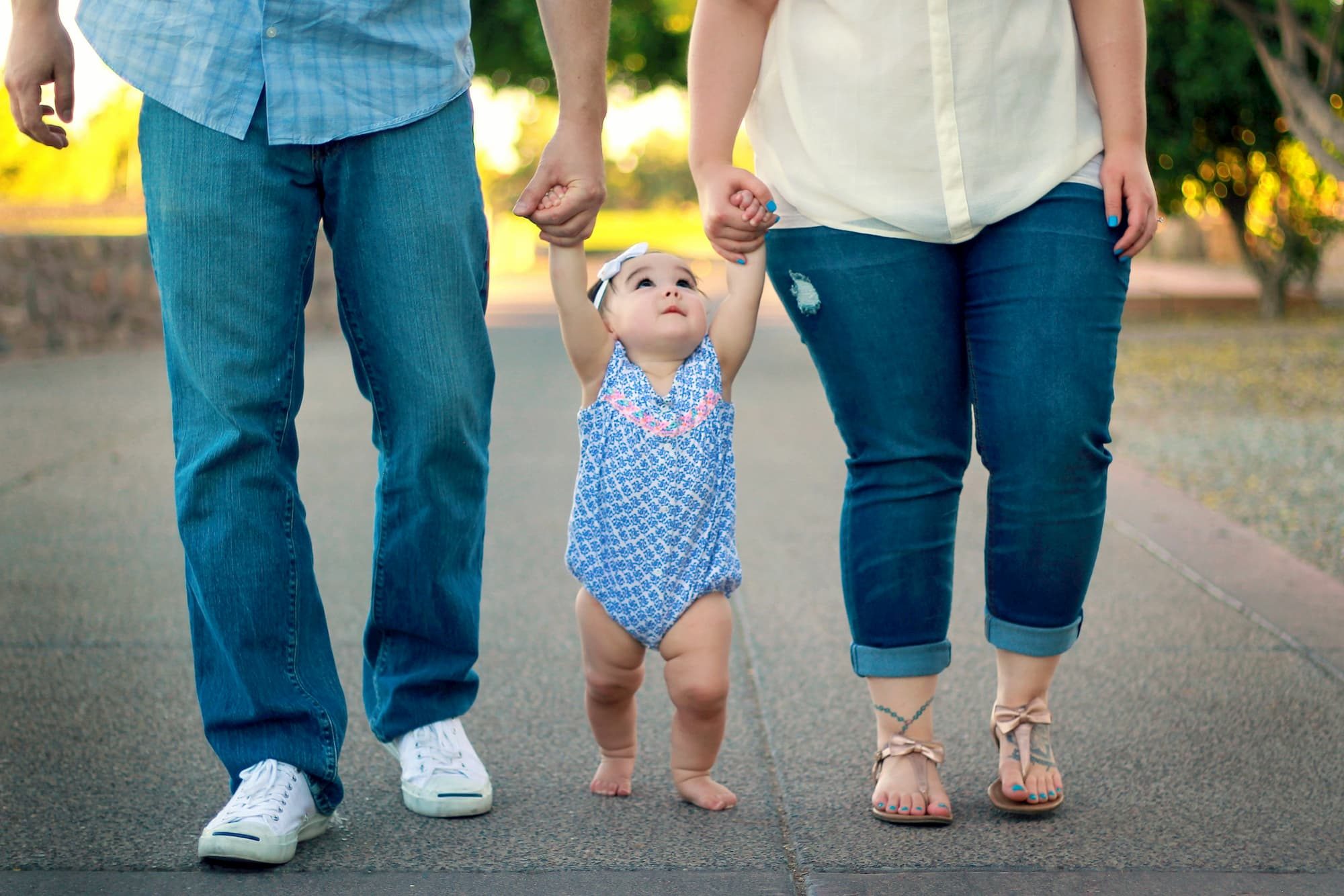 Kansas City Family Law for Paternity
A family law paternity case is filed on behalf of the child(ren) to establish who the parents are. The legal term is "parentage" which more accurately reflects modern interpretations of the law by our higher courts. Norton Hare has the experience to assist a father, mother, unmarried couple or a same sex couple that needs help with this type of family law case.
---
It's more than just divorce paperwork.
The decisions made during divorce can impact your life and the lives of your family members well into the future. That is why you need a faithful guide with up-to-date legal knowledge and extensive family law experience to help you successfully navigate this personal journey.
Our attorneys put people—not papers, first. We listen to you and ask all the right questions so you can rest assured that your time and energy won't be wasted. Start a conversation with one of our top Kansas divorce lawyers today.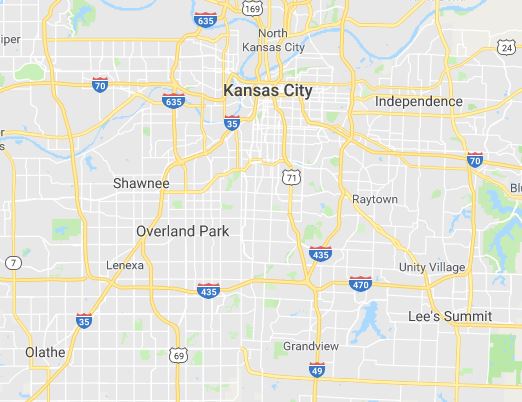 Serving the Kansas City Metro Area
Kansas areas we serve:
Johnson County
Olathe
Overland Park
Lenexa
Shawnee
Prairie Village
Kansas City
Lawrence
Missouri areas we serve:
Jackson County
Kansas City
Independence
Lee's Summit
Raytown
Unity Village
Grandview